We offer both packages and individual services, including monthly updates and maintenance. We can also build your products and train an existing company employee on how to use them. If you have any questions or need more information please use the form on the Contact Us page.
We can design just about anything you can think up. We create print media, flyers, business cards, custom photos, posters, banners, feather flags, logos, signs and so much more.
We develop customized, cutting-edge, functional and modern websites to suit your business and customer base. Making it easier for customers and clients to find your business and contact you.
We collaborate with to create unique content that is relevant and informative for your clients and customers.
We provide specialized optimisation to make sure your website is appearing at the top of Search listings when relevant key words are entered and searched.
We use Facebook, Instagram and Youtube to build a fan base or following for your company to increase its community and online presence. Which drives sales and awareness for your business.
We design targeted email campaigns to reach out to your clients/customers regularly to keep them informed of what is happening with your business.
Recent Digital Advertisements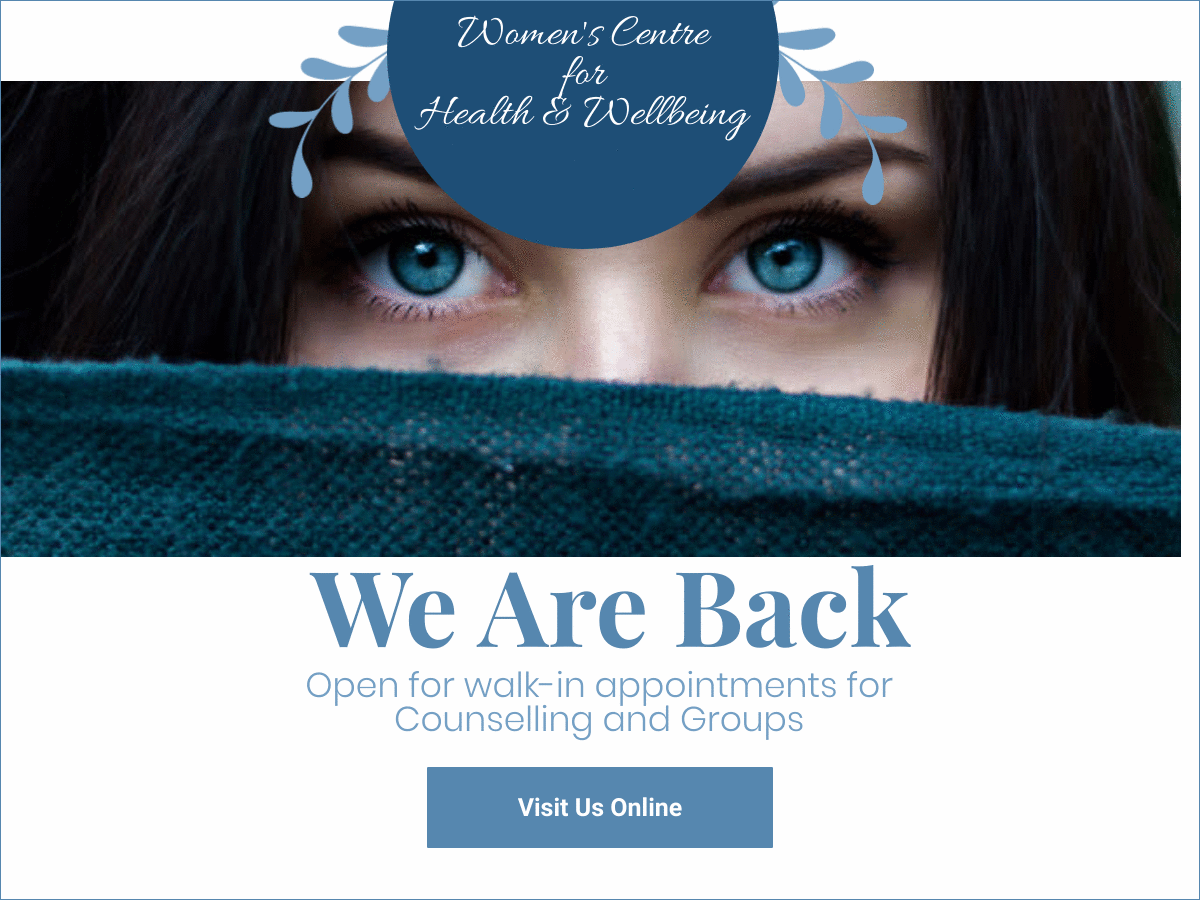 Don't wait! Schedule your Consultation today.
/